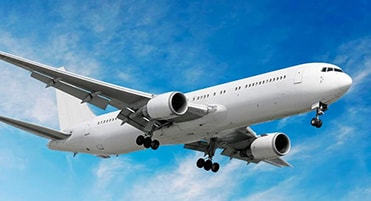 Our air freight services understands the customer demand for safety, security and swift handling of their cargo at cost effective rates.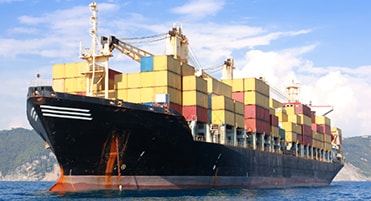 We provide competitive sea freight solutions with exceptional service and value.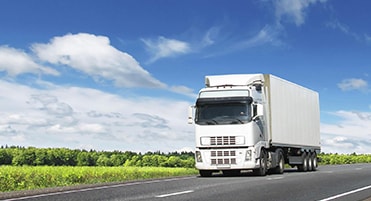 We provide the most comprehensive range of transport services within and outside Tanzania including neighboring which depend on Tanzania ports.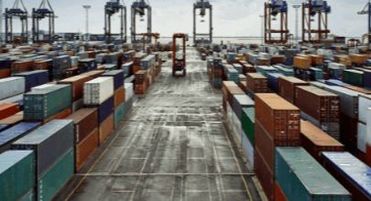 Our comprehensive customs brokerage, clearance, and compliance services combined with in-depth expertise in global customs regulations.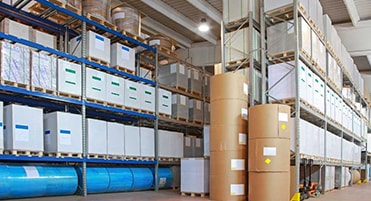 WAREHOUSING AND SUPPLY CHAIN MANAGEMENT
We provide a comprehensive portfolio of warehousing and supply chain management services that help businesses generate more business-wide value.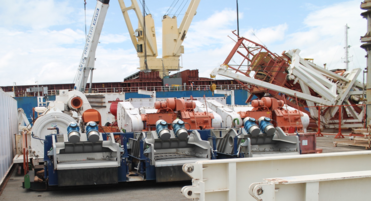 With many years of practice in oil and gas logistics. We ensure that your cargo is treated with extreme care and we guarantee you excellence services.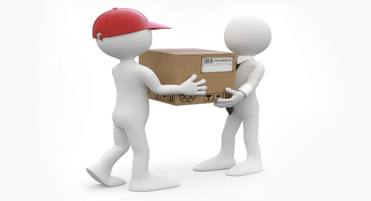 We provides pickup and delivery service for parcels and packages, utilizing their worldwide network.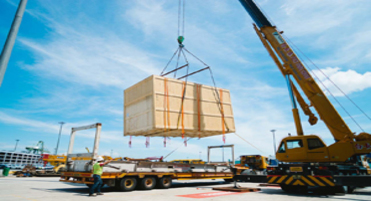 We are industry leader in project project logistic services after moving thousands of project consignments.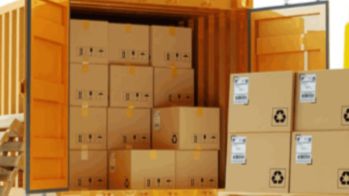 We put the highest priority on the integrity of all warehouse and in-transit shipments.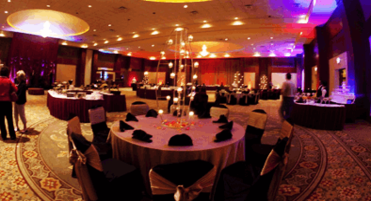 With extensive knowledge and experience in event logistics management, We can work on your behalf in partnership with venues and vendors to ensure the smooth running of your event.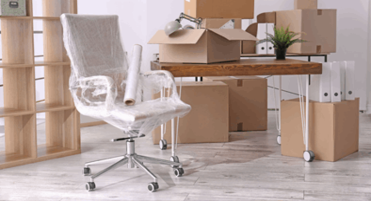 HOUSEHOLD REMOVAL AND RELOCATION
We have the experience to provide you with professional and transparent moving services wherever you move around the world.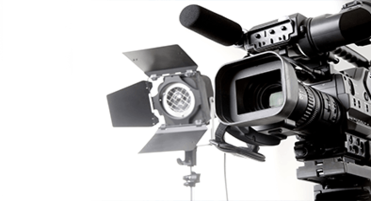 AUDIO AND VISUAL LOGISTICS
We offer cost-efficient logistic support for audio and video equipment.